One of the everyday situations people often meet is to create transparent background for their photos. Transparent background leaves more imaginaries for people to create, and with a transparent background, the photo image stands out exceptionally. And we can apply pictures with transparent backgrounds to any situations we need. Like, combine one image with another background.
How to create transparent background in Photoshop
Photoshop, as the most significant industry standard in photo editing tools in the world, is the most designers and photographers' favorite for its vital detail editing features and powerful abilities to present how your ideas are. It offers a wide variety of image editing features and the capability to create complex graphics and talented visual photo art creations. However, it is difficult for beginners to get familiar with its various functions and its great popularity. That's why many people need to take courses to learn to use it. Though the process takes longer to produce, the output is doubtless excellent.
Here is the guidance for you to create a transparent background in Photoshop.
Step 1: Open a new photo in Photoshop and choose a quick selection tool like the guidance arrow 2, double click and choose to select the areas you want; then click "select and mask" as the red arrow 3.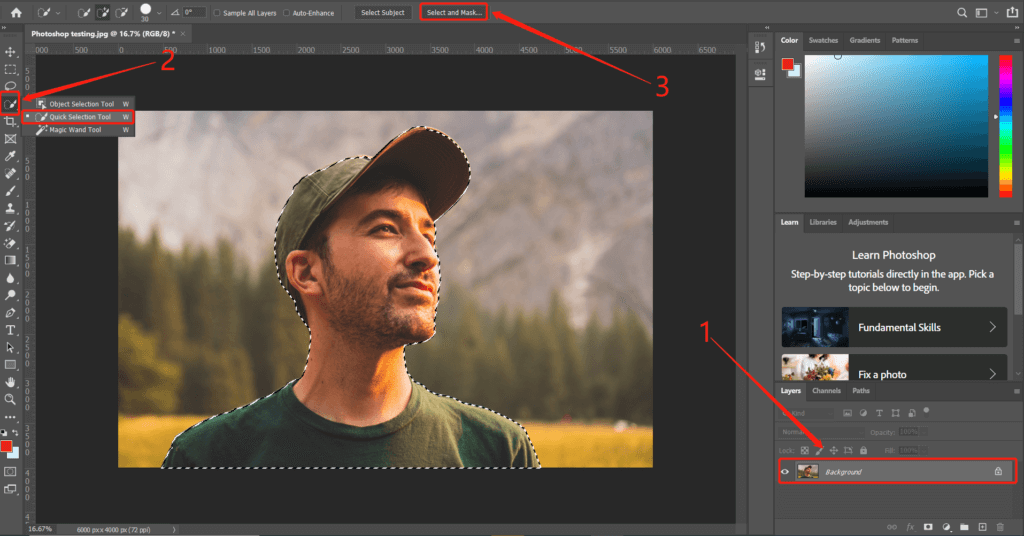 Step 2: Once you have finished all instructions in step1, pay more attention to the adjustment tools on the left, which can assist you with tiny mini detail in your photo. More importantly, look at the Opacity, set the data to 100%. Next, make a slight change on smooth and feather. At last, look at step 3 before you click "OK."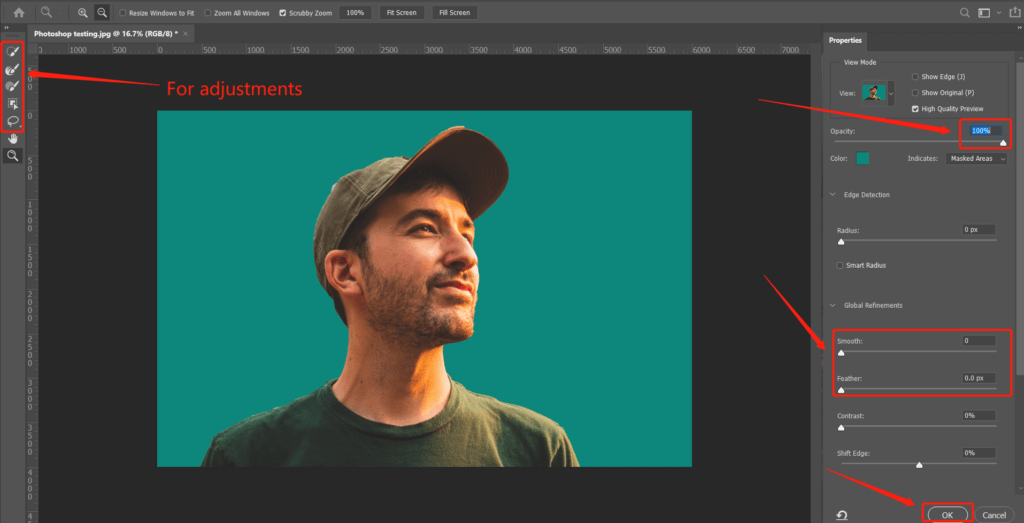 Step3: Most importantly, look at the "output settings" and output to "New Document," then click the OK button.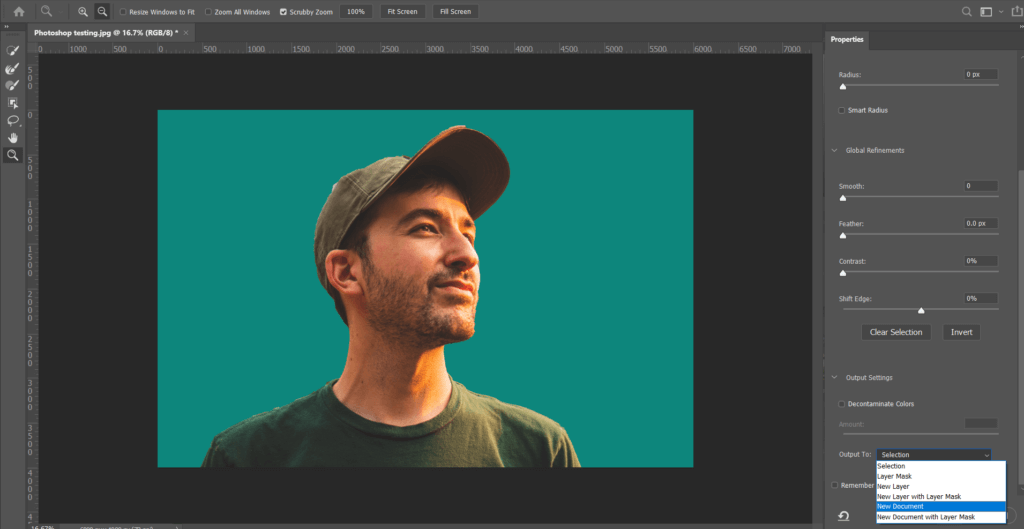 Step 4: Then, a transparent background image is created in Photoshop.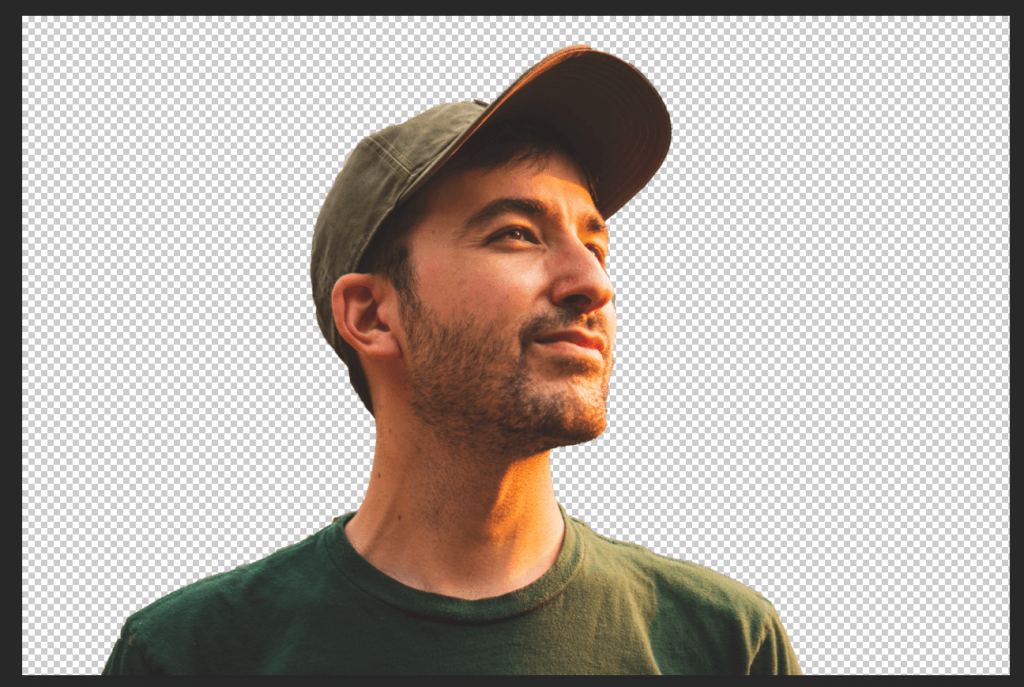 Here are the steps to create a transparent background in Photoshop as I display. You may think it is easy to use this tool. Unfortunately, you can never be good at using it without learning. Photoshop editing is much more complex than you see in the article. Especially when you need to make transparent background photos instantly, Photoshop isn't suitable for you. There is no need to subscribe a software and through a long learning curve to create one transparent background photo. Hence, Photoshop alternatives appear.
How to create transparent background online
Photoshop is often not very practical in our daily life unless you are a professional photographer and designer trained using it. Using online image editing tools to create transparent background is more efficient and time-saving for individuals. BGremover is an online background remover powered by AI and deep learning. It makes transparent background online in a very short of time, all automatically processed without manually decreasing or removing edition further.
Step 1: Open the webpage and upload images (batch processing is available here, the maximum is ten images at one time.)
Step 2: Select the uploaded photo and click "Start to Convert."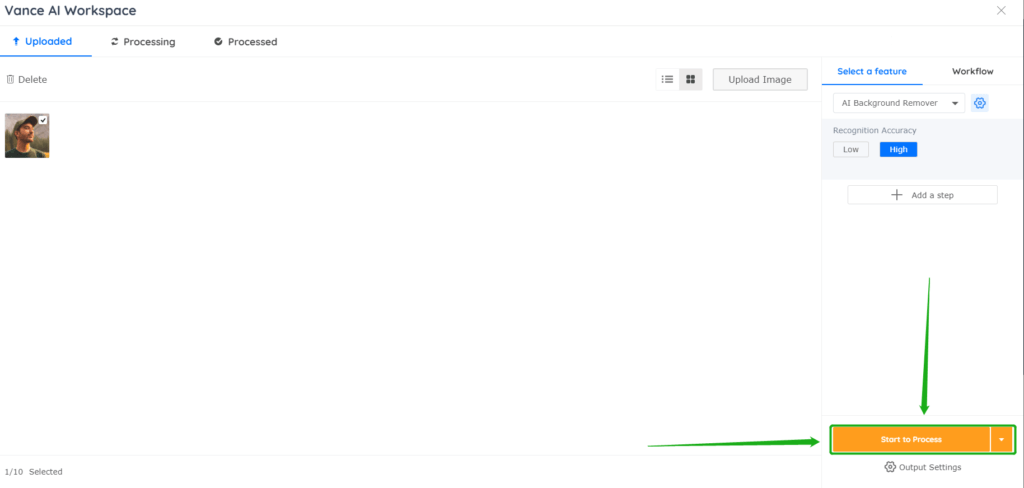 Step3: Once the photo is converted and click the edit icon, and you'll see the picture options below, click "Save and Download."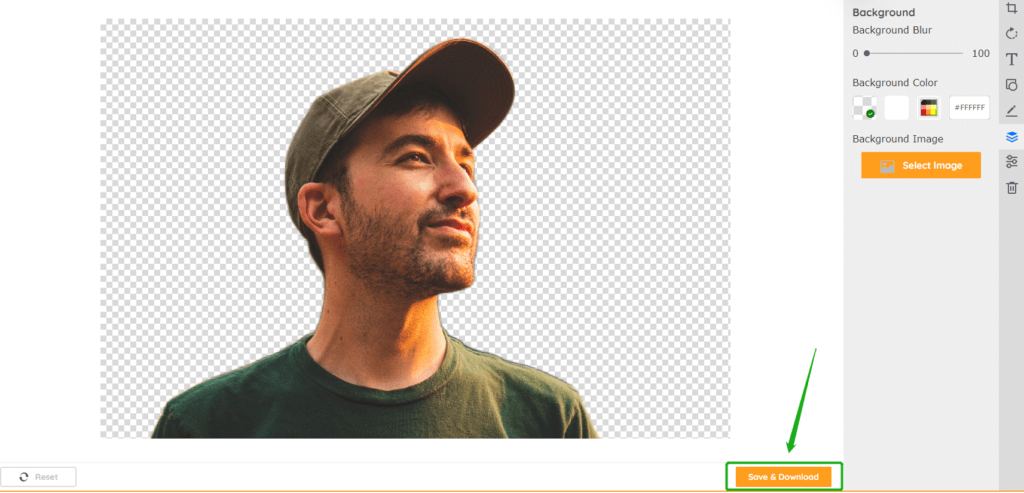 Conclusion
To create transparent background with Photoshop or other background removal tools like BGremover, removing background from image-free and efficient is always what people need. But paid services are also popular among people. My suggestion, if you are looking for products for professional daily work and refinement, Photoshop is undoubtedly the first choice for you. Considering saving more time and just dealing with photos with less complexity, BGremover is an excellent product that fits your needs perfectly. 
Here are more helpful background removers for you: 7 Best Background Removal Tools Review.