Images getting sent back and forth and posted online to various platforms will inevitably end up getting stretched, squashed, compressed—and even backgrounds added. However you have ended up with a black background on your image, know that there are many tools to easily remove it. Today, we're going to look at 7 of the best tools available to remove background from image free. Equipped with the knowledge of the methods at your disposal, you'll have no problem removing the black background.
Top 7 Tools to Remove Black Background
Price: Free and Paid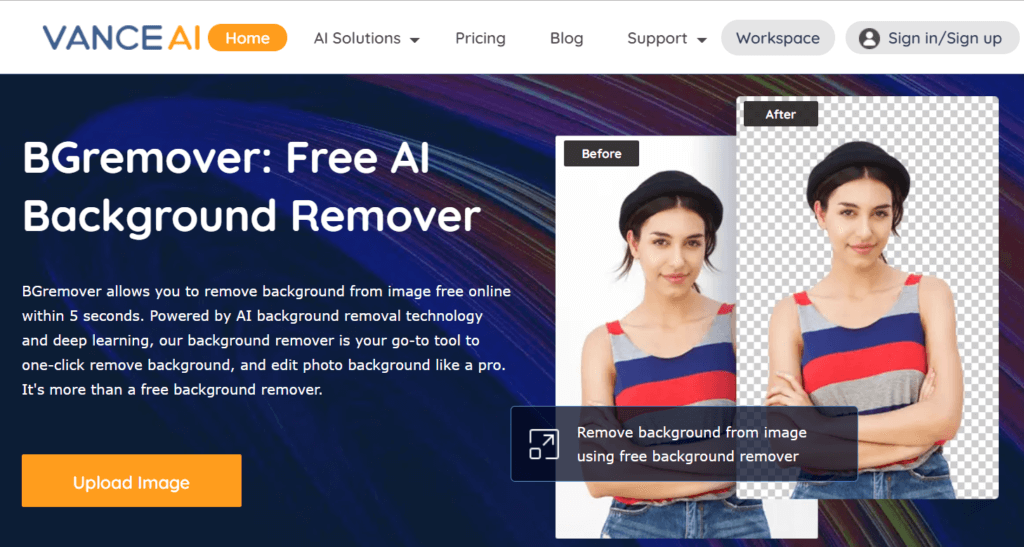 First on our list is BGremover. It works at lightning speed to remove black background, and guarantees your data security, which is a great way to delete black background. Powered by AI technology and deep learning, BGremover can help you remove black background from image within 5 seconds automatically. State-of-the-art AI along with a simple, fast, and smooth user experience has made BGRemover one of the best options out there.
Pros
Works at lightning speed to remove a black background
Guarantees your data security.
Smooth and user-friendly interface
Cons
Doesn't work as well on photos without sharp contrast.
How to remove black background from image with BGremover
Step 1: Upload your image to BGremover
Step 2: Allow the site to process your image, it will help you remove background automatically
Step 3: Download your output file to your device
Price: Free and Paid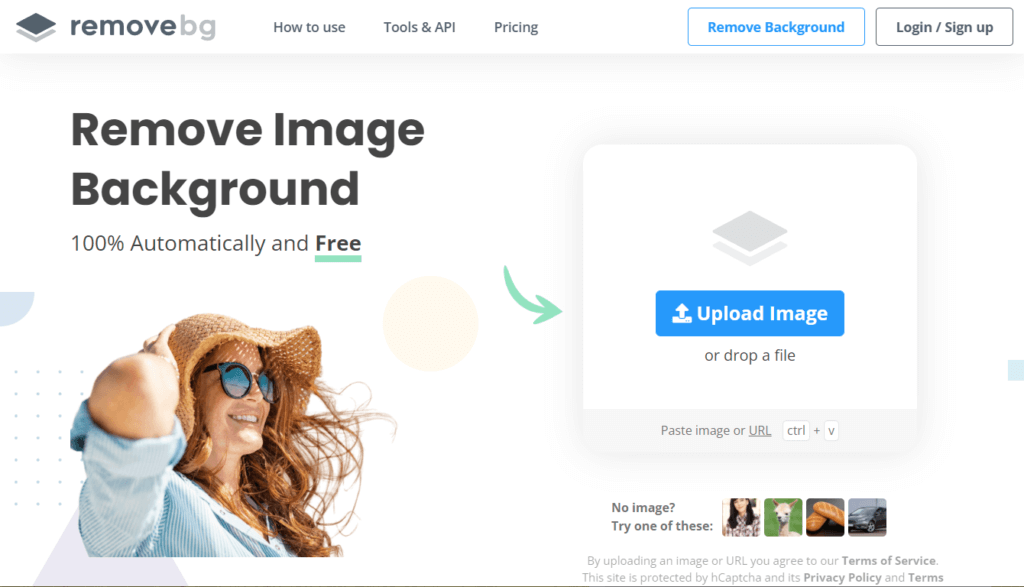 If you want to remove black background, Remove.bg is another choice. It allows you not just to remove black background, but to add other backgrounds. Again, on some lower-quality photos, it does not do a perfect job. You may find it harder to get an accurate background removal if the photo does not have high contrast.
Pros:
Remove and add other backgrounds
Range of tools and features
Extremely fast and reliable
Cons:
Not a lot of free options
Price: Free and Paid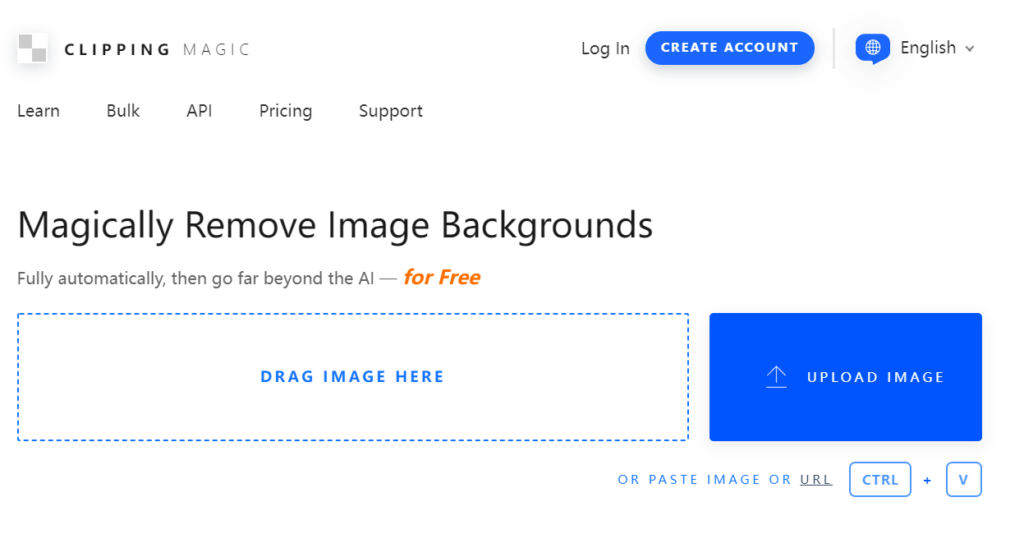 When wondering how to remove black background from an image, Clipping Magic is another great choice. Clipping Magic uses auto-clip AI to remove black background from an image.
It's really easy to use—anyone can do it and sharply remove black background. This gives you complete creative control. Great for touchups or if you're looking for something different.
Price: Free and Paid($5.99 a month)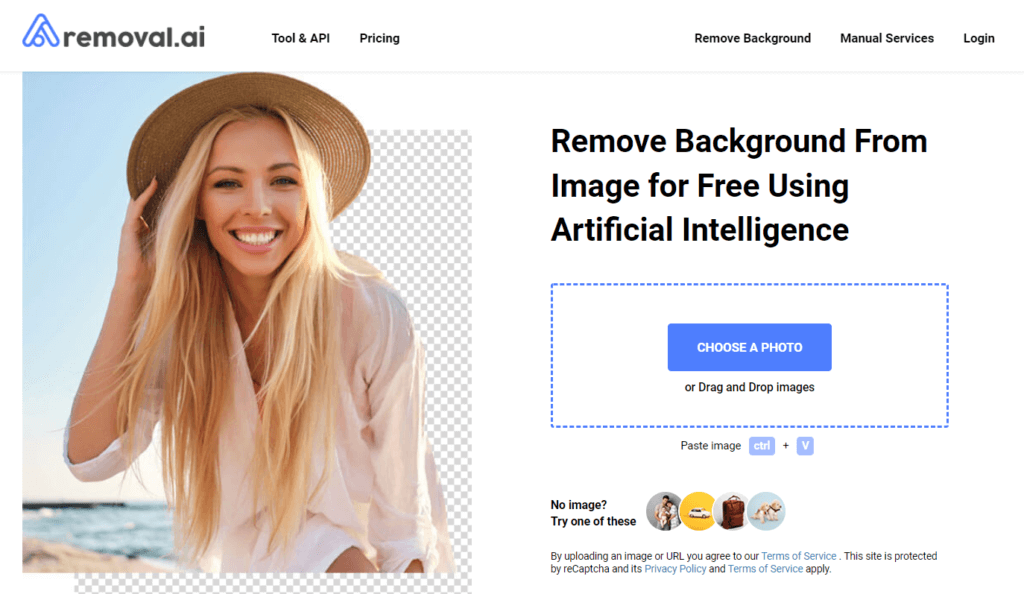 Removal.ai is next up on our list. They have another flexible price plan, allowing you to pay monthly for the credits you need. With a free option, removal.ai is a great way to remove black background. They also use AI to cut the background out.
Pros:
Utilizes auto-clip AI
Easy to use
Cons:
Poor customer service
Quite expensive
Pricing: $5 or $10 for credits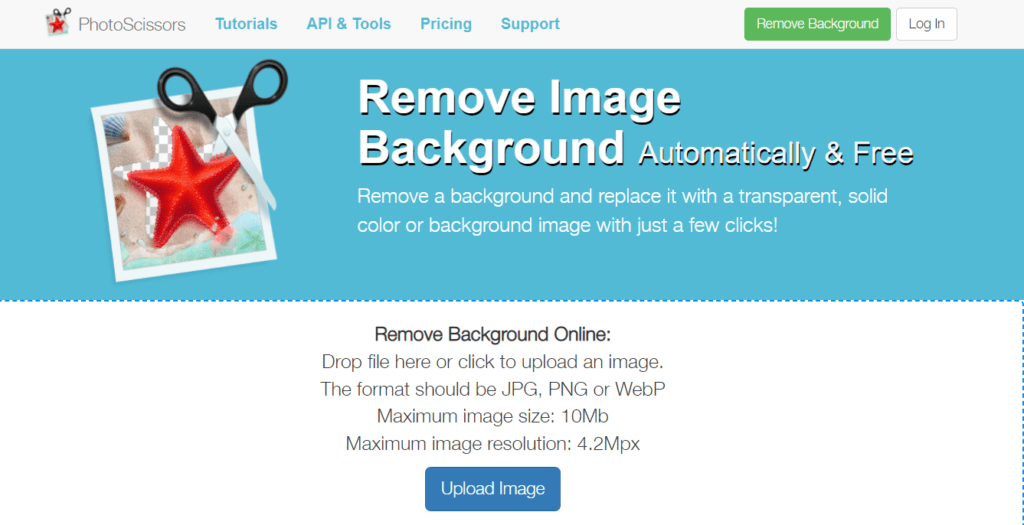 PhotoScissors is also on our list that can actually be downloaded to your desktop as a program—and used online or offline. It comes with a good variety of tools and features for removing a black background, and all you need to do is upload your image. Quality is guaranteed with PhotoScissors since the software makes identifying the subject so easy.
Price: Free and Paid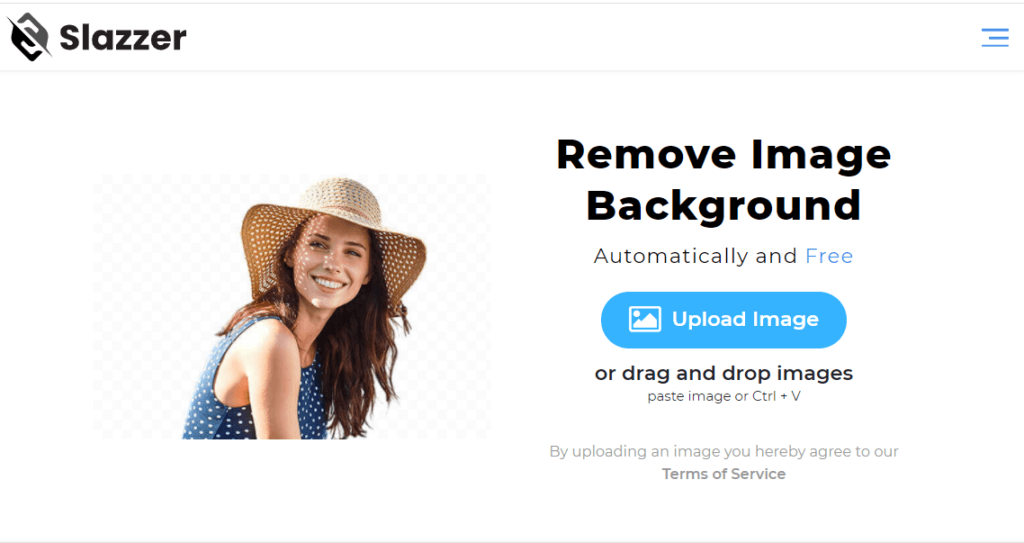 We love Slazzer for a lot of reasons—it's one of the best and quickest ways to remove a background from an image. It works both to automatically and smoothly remove black backgrounds, whether it's a person or a car in the image. That's what really sets Slazzer apart—it is able to distinguish certain things in an image, like hair, with really minute detail.
Pros:
It performs very well
Web-based
Fantastic quality and detail retention
Cons:
Limiting of premium features
Imprecision on certain photo edges
Pricing: $9.50 a month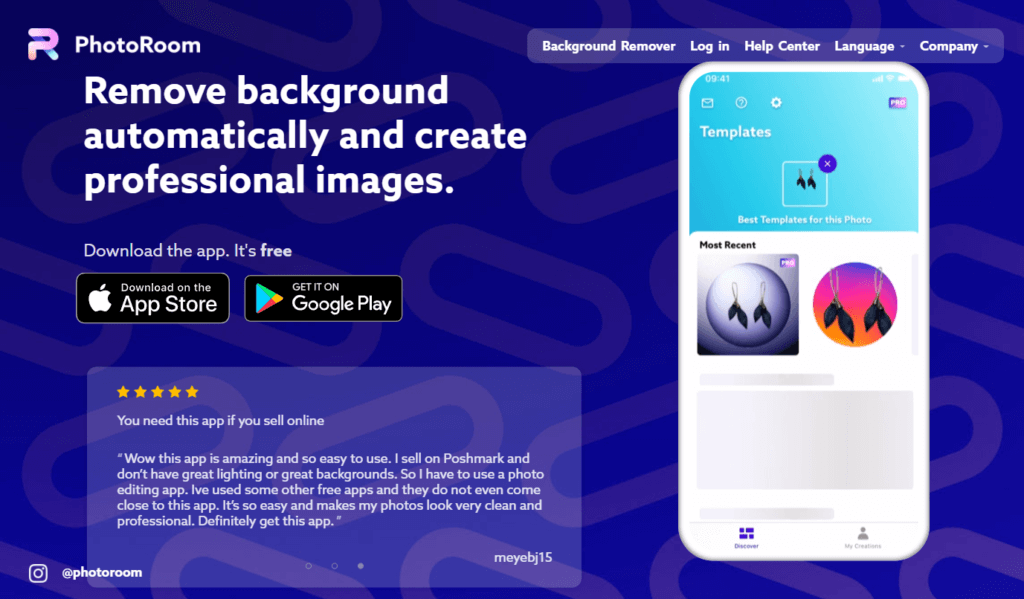 Finally, we have PhotoRoom. It is free to download but comes with a monthly subscription fee for the full service to remove black backgrounds. PhotoRoom is again an AI-powered image processor that removes black backgrounds from images trained by machine learning.
Pros:
Very efficient and accurate in removing black backgrounds.
Easy to navigate without knowledge of graphic software
Wide variety of functions
Cons:
Prone to glitching, crashing, and bugs.
Many features are not available to free users
Final thoughts
So, there are clearly many different options when it comes to removing black background. The quality of AI photo editing technology is extremely high, so you have the choice of whichever one is the best of the best. It can even be hard to distinguish them if you aren't completely in the know. For our money, though, BGremover is the most efficient, reliable, and accurate tool to remove background from image free.
FAQS
How do I get rid of black background on iPhone?
How to remove black background from iPhone is a typical question for iPhone users. Your best option to remove black background on an iPhone is with BGremover. With BGremover, you are getting the best service to complete the job you need and the photos you're using are not at risk at all. It also works with transparent backgrounds.
Also read How to Create Transparent Background in Photoshop.