As we grow as humans, so does the unending need to append signatures on documents increase. We have so many documents to sign! And with the increasingly saturating digital trend, we are most likely to receive some of these documents in digital form, usually as pdfs. Imagine you've been emailed a 50-page document to sign. While you could print the document, append your signature and have it sent back, it is an unnecessary waste of resources. Why go through the strenuous process when you could just append an e-signature on the pdf document? Thus, this article covers the basics you need to understand on how to sign a pdf.
How to electronically sign a pdf with Adobe Acrobat?
Considering the range of features embedded therein, Adobe Acrobat has always been the go-to app for everything pdf-related, ranging from viewing, e-signature to editing and manipulating. Nothing is impossible on a pdf, as long as you use Acrobat. If you find the app fascinating, Here's how to sign a pdf using acrobat.
Step1: Open the pdf you want to sign and select the blue pen icon at the bottom right corner.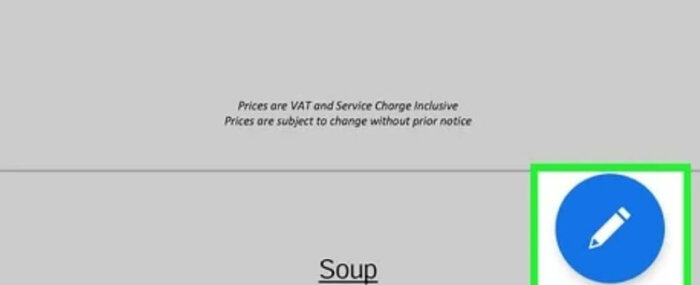 Step 2: Select the fill and sign icon.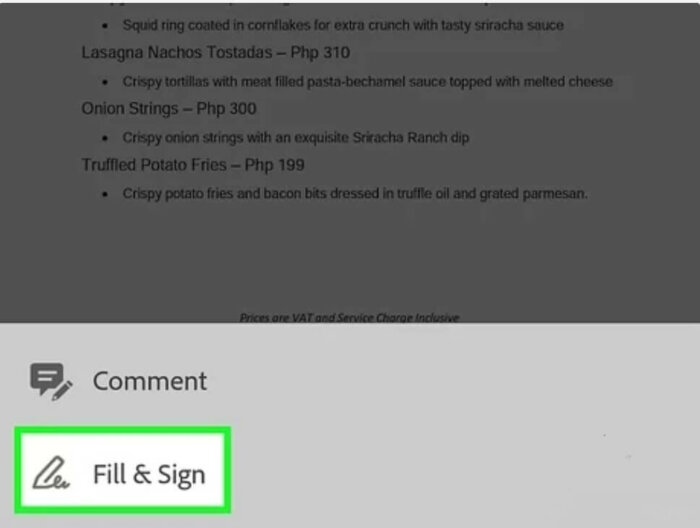 Step 3: Pick the icon resembling a fountain pen and tap on "create signatures"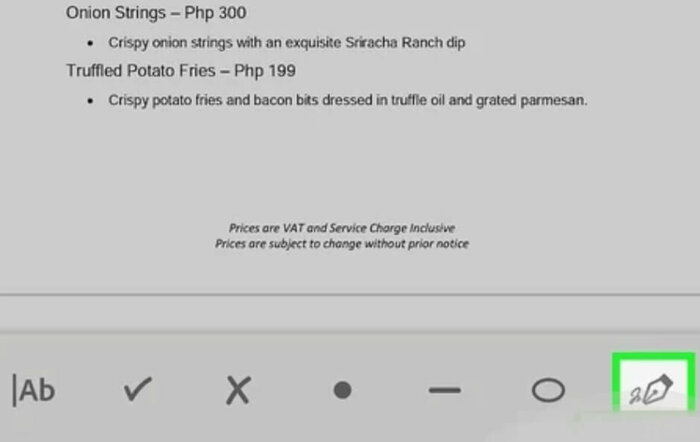 Step 4: After creating your signature, tap "done" and you're through with the entire process.
How to digitally sign a pdf without Adobe acrobat?
While Adobe Acrobat is arguably at the forefront of the pdf editing ecosystem, of course, some other options could still offer you what it does. Although some of these apps are operating state-specific, you can still find general options irrespective of your device. If you are looking for how to sign a pdf on mac, PdfExpert may suit you best. Or perhaps, suppose you are seeking how to digitally sign a pdf on a range of devices, then the Smallpdf and LuminPdf align with your preferences. With features and functionality at the core of their offerings, you can expect optimum experiences.
How to sign a pdf document with PDF Expert?
PDFExpert is the go-to pdf writer for Mac users, enabling you to easily append e-signatures, texts, links, and even images.
Step 1: Open the pdf and choose annotate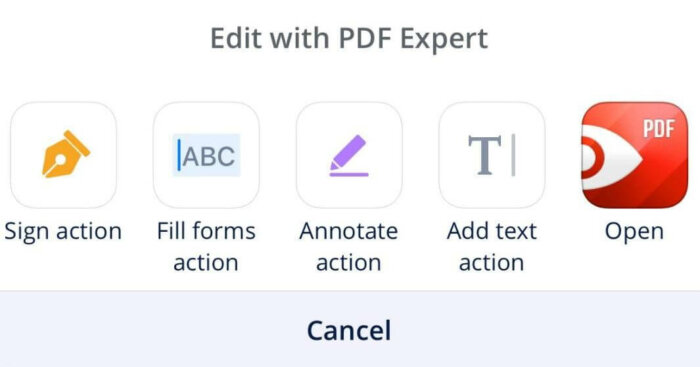 Step 2: Click the signature icon, add your signature and save
Step 3: Open the document and click where you want the signature
Step 4: Tap to select the saved signature.

How to esign a pdf with Smallpdf?
Smallpdf is another highly functional app, enabling you to add e-signatures with options to invite others to sign within its online app.
Step 1:Open the e-sign tool and select "sign a document"
Step 2: Drag and drop the pdf into the toolbox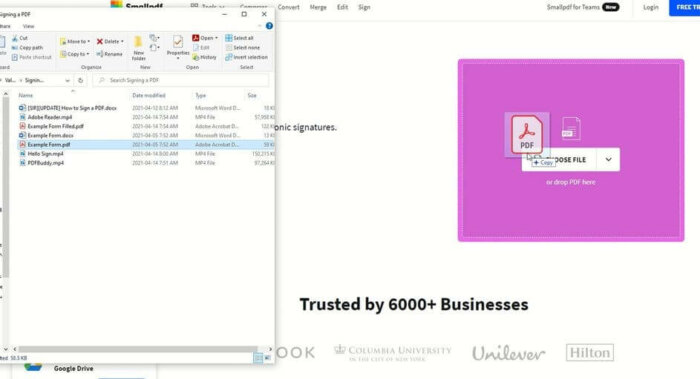 Step 3: Select Place Signature to create your e-signatures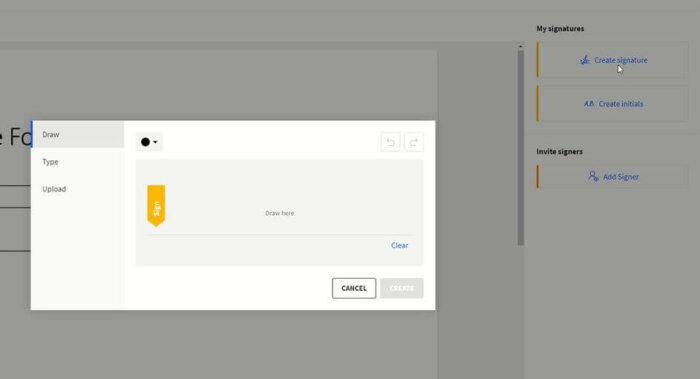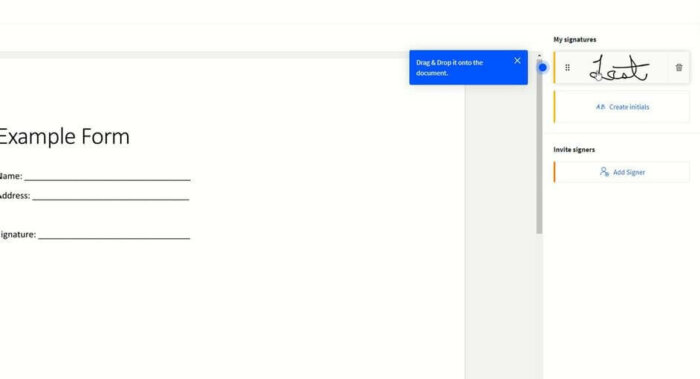 Step 4: Hit finish
How to sign pdf with Lumin PDF?
Lumin PDF is a cloud-based option, offering you the freedom to do almost anything with your pdf file all within a web-based dashboard.
Step 1: Select the signature icon
Step 2: Click Type and select a style and a font
Step 3: Click save
For ready-made signature
Click signature icon
Upload image (Less than 2.5MB)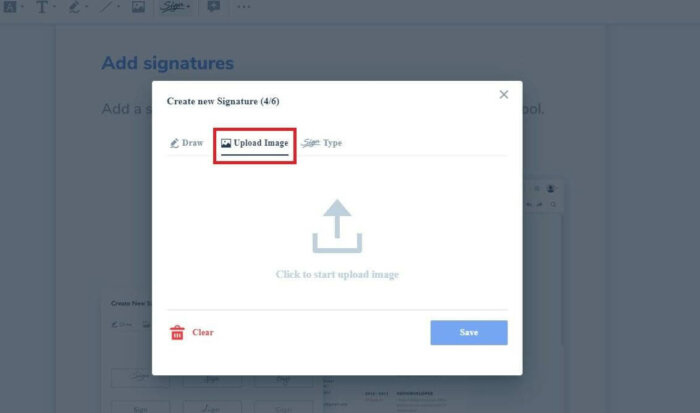 Conclusion
Having explored the viable options and how to sign a pdf document with them, needless to say, that now, you don't have to go through the strenuous process of printing and scanning documents before appending your signatures. With simple e-signatures, you can now easily sign your pdf seamlessly and quickly.