Tired of grainy unclear pictures and want to get rid of that? Grainy photographs may look stunning If you're looking for a retro aesthetic, however, in most situations, picture noise degrades the image's quality thus ruining the picture as well as your whole mood!
Thanks to the latest image enhancer tools today, we now can convert the bad quality pictures into stunning high-quality ones within seconds. This article covers that all so don't just stop here and keep reading ahead!
How To Fix Grainy Photos Without Photoshop?
Fix Grainy Photos Online Free with VanceAI Image Denoiser
VanceAI Image Denoiser is a great tool to transform your grainy and low-quality photos to high quality ones. With cutting-edge Denoise AI algorithms, you can denoise a picture or image in milliseconds.
VanceAI Image Denoiser, which is powered by machine learning, allows you to eliminate image noise completely autonomously and without any difficulty. You can easily remove grains from photos. With a higher ISO and a quicker shutter speed, you can create photos that are both dramatic and high-quality. Try It NOW!
VanceAI is a great software to transform your low quality to high-end stunning pictures. It has all the additional tools like sharpener, image upscaler, image enlarger and retoucher to enhance photo quality within seconds.
To fix your grainy and poor-quality images with VanceAI Image Denoiser, you simply have to follow a few yet very simple steps:
Step 1: Go the VanceAI Image Denoiser. Select and upload the picture you want to transform.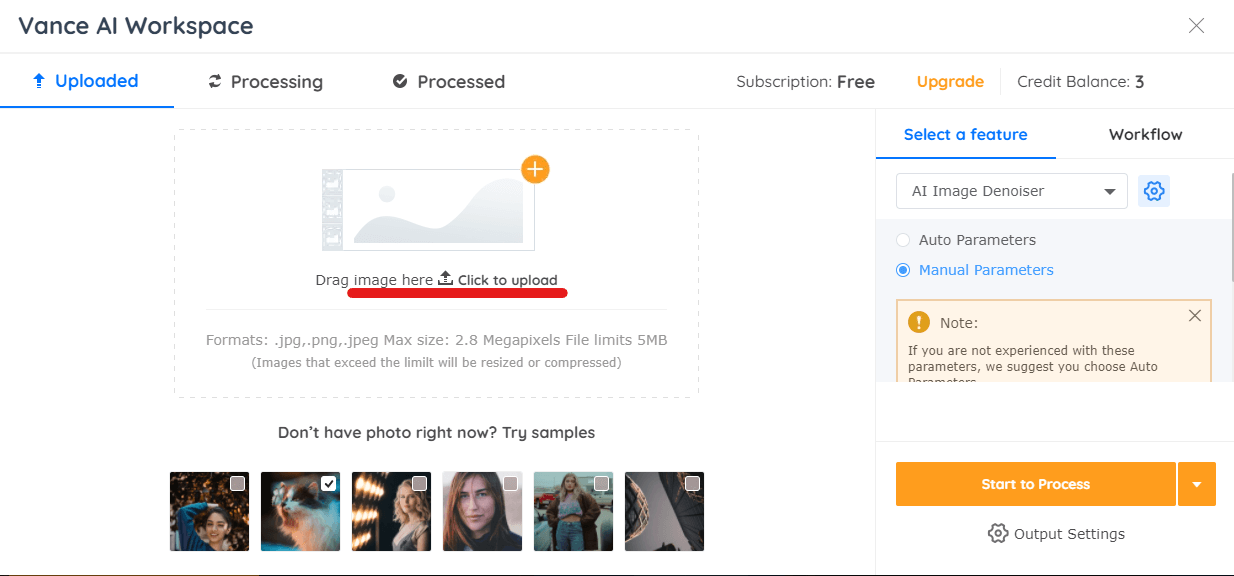 Step 2: Select the feature "AI Image Denoiser" and click "Start to process" to begin the magic.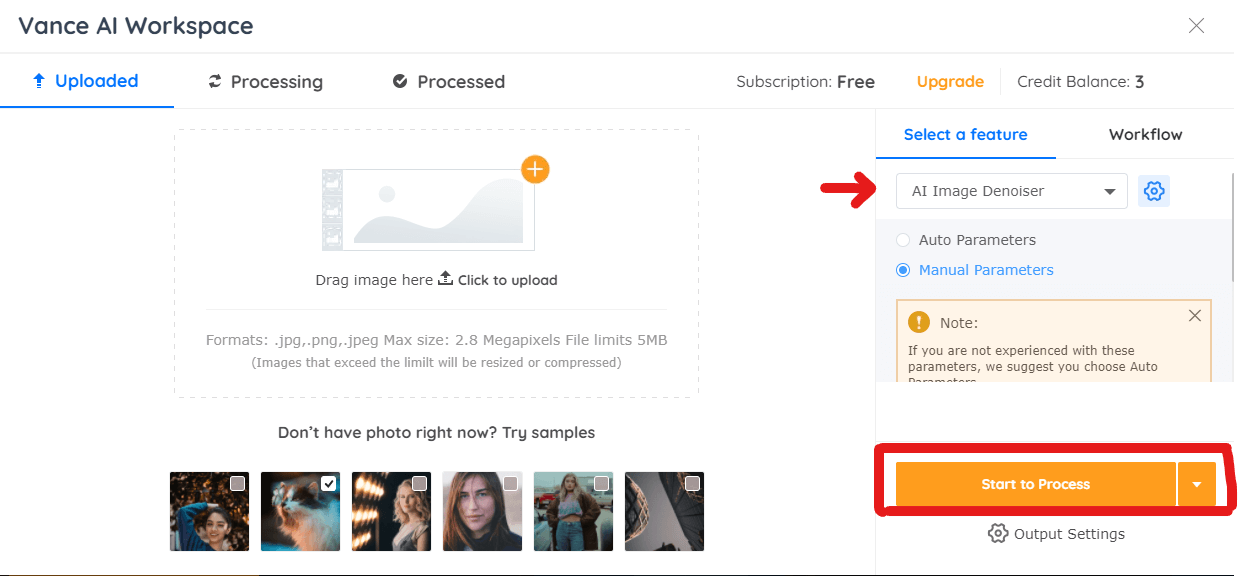 Step 3: The processing will hardly take 2 seconds. Once done, the transformed picture will appear on your screen. Now, all you have to do is download the picture.
Enjoy by sharing it with friends and family or post it on your social media account and watch the likes bar go SKY-HIGH. It's as simple as it sounds! TRY NOW!
How to fix grainy photos in photoshop?
Fixing grainy photos using photoshop can be a little tough for the one who doesn't know how to use it but don't worry! We are here to teach you how you can magically transform your images within seconds!
It may require some time to be excellent in doing the job but if you are a person who loves to learn and new things, THIS IS FOR YOU!
Step 1: Select and open the file you want to transform in the photoshop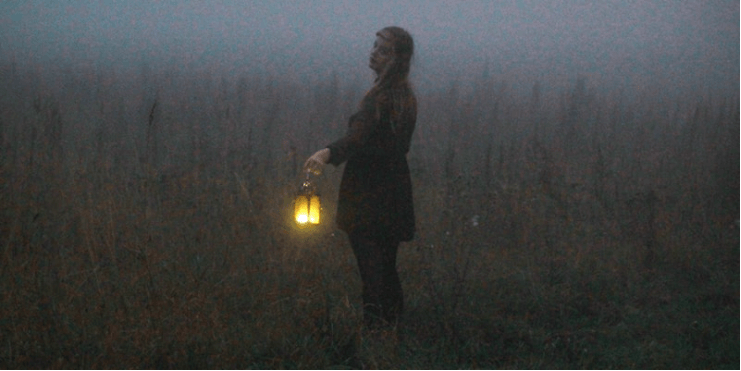 Step 2: Choose "Filter"  "Noise"  "Reduce Noise" from the menu for noise reduction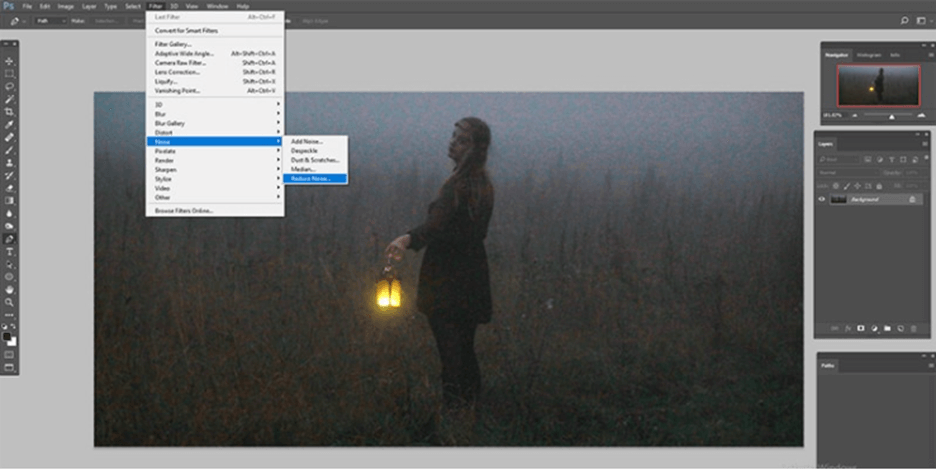 Step 3: Adjust the bars of "Strength", "Reduce Color" and "Sharpen Details" and watch the magic it does to your photo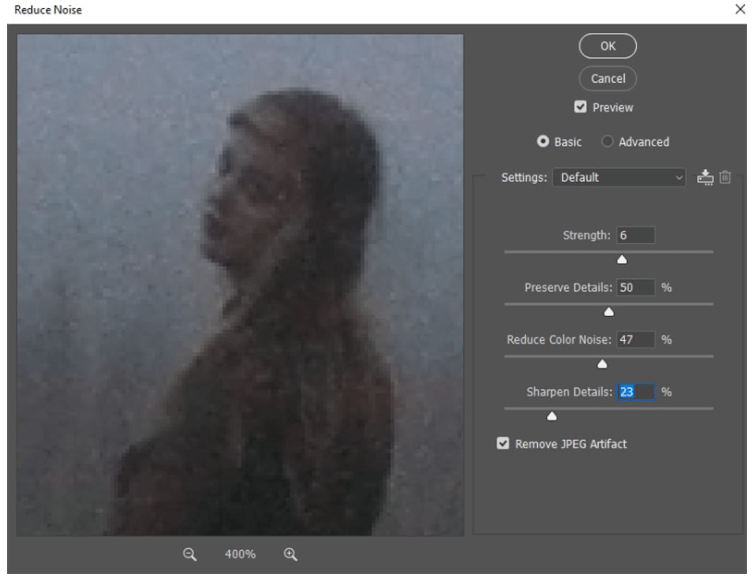 Step 4: You can do additional things to make the picture even more perfect like using the smudge and blur tool to fix any other imperfections your photo might have.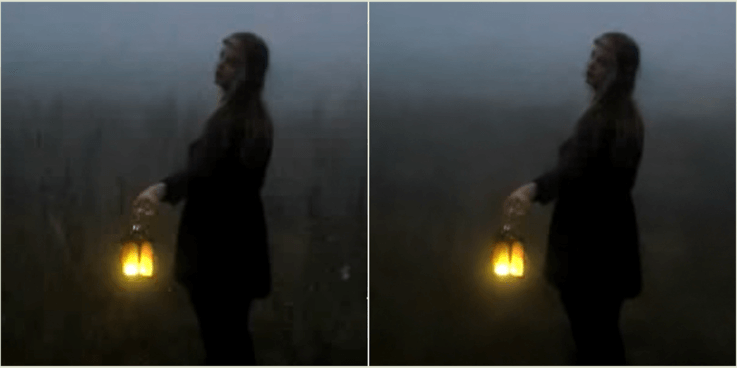 Conclusion
Fixing grainy photos is not a difficult job today. There are thousands of software online that can help do the job within seconds without you having to do or learn anything at all. All you do it upload the image and watch the transformation.
However, using photoshop is another way to manually transform your photos. However, it does require the person to learn some skills and techniques in order to perfectly remove all imperfections.
Either automatic or manual, it's just great to watch the photos transform and its all thanks to the awesome invented tools.
For more useful tools like VanceAI Image Cropper to resize your photos, to to VanceAI and have a try!
FAQs
1. How to fix grainy photos on iPhone?
You can do the following to fix grainy photos on an iPhone:
• Use a noise reduction app or website
• Clean your camera's lens to be sue its not because of the lens being dirty
• Take the photos in proper lightening
• Check if the exposure is at a lower level. If so, increase the exposure level
2. How to fix grainy photos online free?
You can use any website or app to fix the grainy photos online for free.
• Simply open the site/ app
• Upload or select the image you want to transform
• Do the adjustments
• The software will do the job for you, and you can simply download the altered image and enjoy!