Opening the album of your grandparents, you may find most of the photos are black and white. So, unfortunately, whenever they recall the past memories, what comes to their minds first is a world of black and white. To make up for such regrets, we can use a picture colorizer today to colorize black and white pictures. Without any complicated operations, an AI picture colorizer is recommended here.
AI-powered Picture Colorizer Provided by VanceAI
VanceAI is a one-stop AI image enhancer solution provider. To help users enhance old photos, it released VanceAI Photo Colorizer that can automatically colorize black and white pictures and bring life to them. What's more, it can get the portrait on your old photo smartly analyzed and enhanced based on advanced AI algorithms.
How to colorize black and white pictures with VanceAI Photo Colorizer?
Step 1: Upload a picture
Go to the page of this picture colorizer and upload a picture you want to colorize.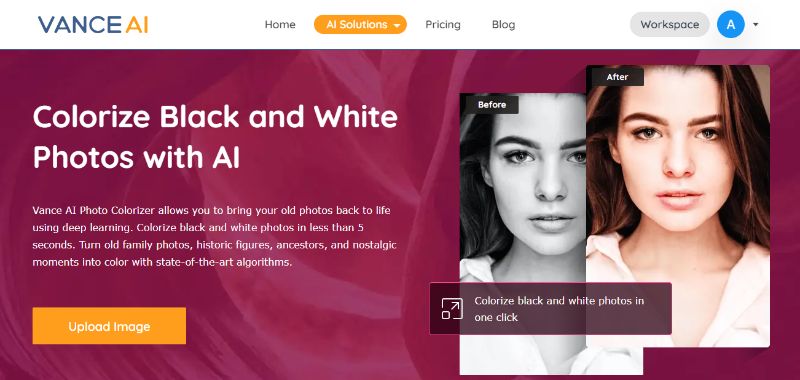 Step 2: Start to colorize
Click on "Start to Process" to colorize the picture.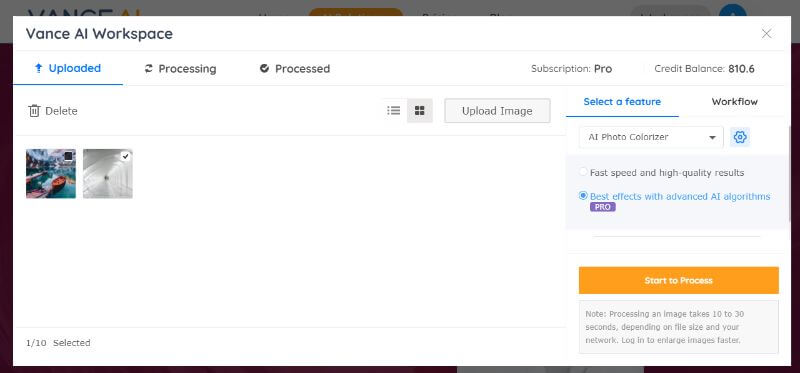 Step 3: Save the download
Preview the result and download it if you are satisfied with it.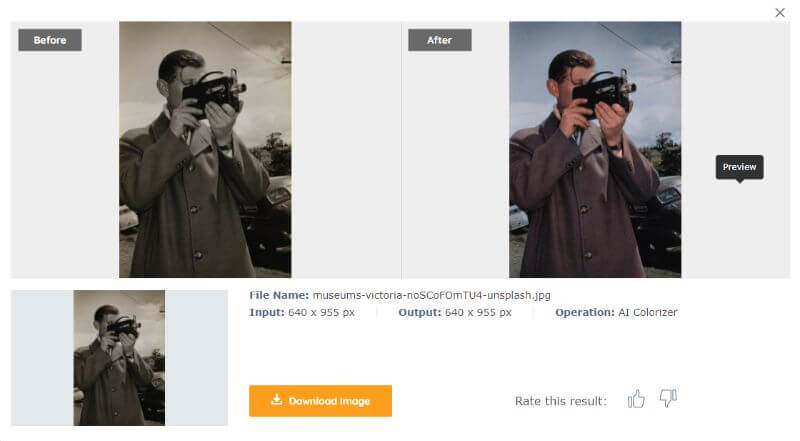 Performance of VanceAI
Below are examples colorized by VanceAI Photo Colorizer. Let's see how it work with old black and white photos.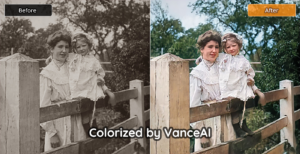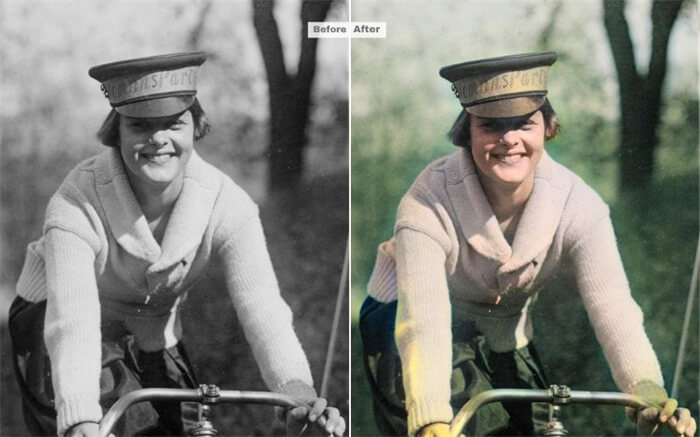 Or, if your old black and white photos are damaged with scratches or fractures, VanceAI also has an old photo enhancement solution-VanceAI Photo Restorer to help you make up photo defections.
Conclusion
Using an AI-powered picture colorizer is no doubt the best way for most of us to colorize photo online, for we are not good at photo editing as a professional. Among a large number of such AI tools, VanceAI Photo Colorizer gives us a surprise with multiple features and the best effects for old photo colorization. You may also read: Best 10 Tools to Colorize Black and White Photos.
FAQs
How to colorize black and white pictures in Photoshop?
Photoshop is a powerful software packed with a bunch of tools. To colorize black and white pictures in Photoshop, you need to learn how to work with such tools, such as brushes, filters, and so on. For step-by-step guidance, you may watch the video below.
https://www.youtube.com/watch?v=SKgEP-TlAm0