2022 is not an easy year, but we should still enjoy the rest of the year. There is no doubt that the holidays are the best part! Taking Christmas photos is also part of the fun. So, you can immerse yourself in the festive atmosphere through these delightful ideas! Want to know how to spend this holiday indoors and maintain social distancing while still enjoying the celebration? We have provided you with 10 Christmas photo ideas.
Best 10 Christmas photo ideas
1. In the natural or warm light
When we are choosing a Christmas photo backdrop, proper lighting is very important. Of course, natural light is definitely the best. If you want your photos to be natural and warm, you must turn off the flash. However, natural light does not refer to direct sunlight, which will make the subject unable to open their eyes. Therefore, you can choose the morning or evening of the day.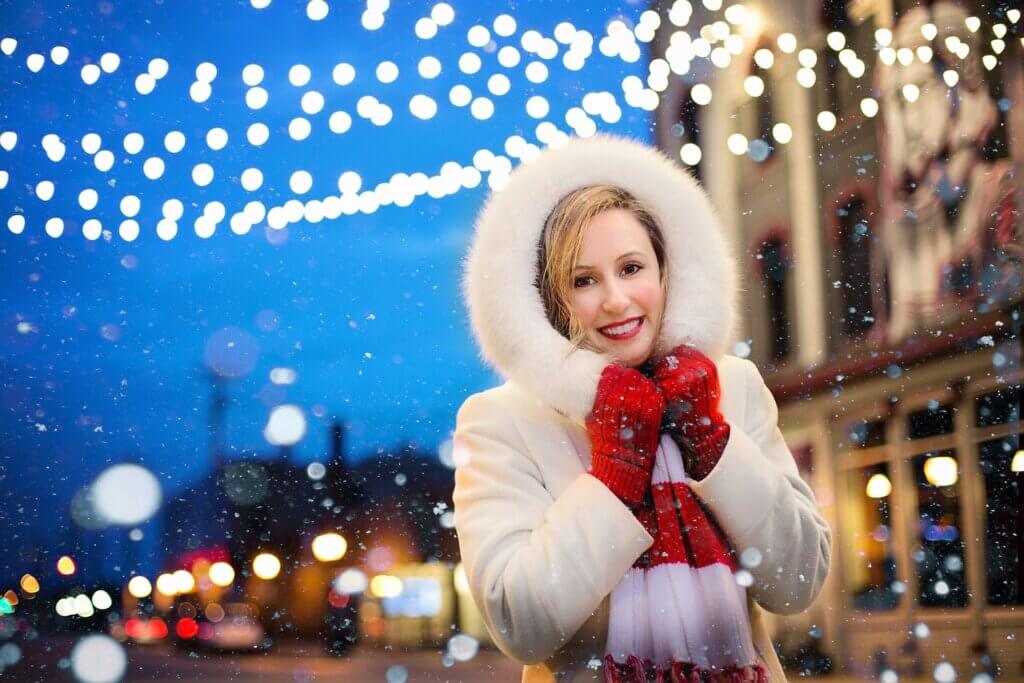 2. Get dressed up
How can you take high-quality Christmas photos? Dressing up can make a more formal picture of the Christmas card, and it can also make the Christmas card look more upscale. One more photography suggestion: if you want to blur the background a little so that you really stand out, try to stand a little further away from the lens and use the lens's large aperture. Put on formal clothes and enjoy the fun.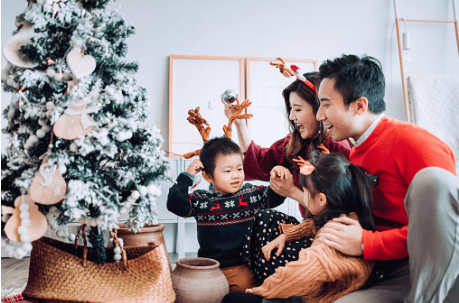 3. Wear cute family PJs
Combine pajamas and Christmas tree? What could be happier than this? This is a simple way to make funny photo Christmas cards, and it is also a classic choice for Christmas cards! Wearing silly pajamas will make you and your family feel relaxed when shooting. This is a good choice for kids and great for the whole family. Taking a few photos in front of the tree will look cuter and casual.
4. Let it snow
If you are lucky enough to shoot on a snowy day, you can put on a vibrant holiday costume and stand out among the snow. To take pictures in cold weather, don't forget to bring winter clothes and drink some hot drinks. Capture all the best family moments against the backdrop of a charming snow scene!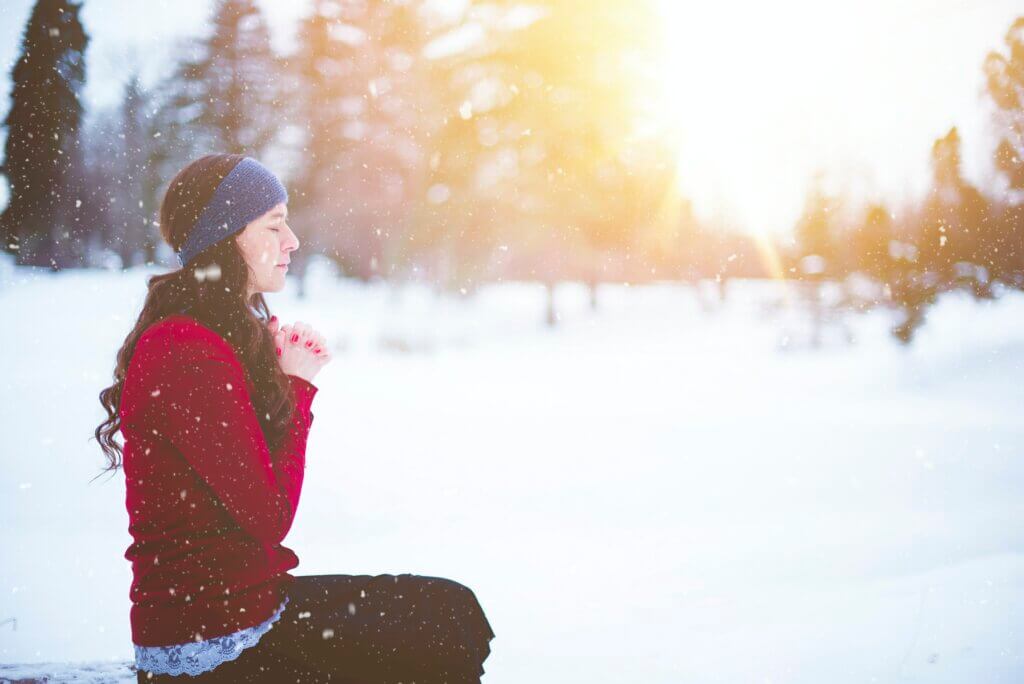 5. Don't forget Christmas Props
One of the family Christmas photo shoot ideas is to add interesting Christmas props, such as Santa hats and creative holiday costumes to make your photos look more lively and interesting. Be fun, don't be afraid to be stupid!
6. Put on a heartful smile
Everything at the festival is festive. For Christmas card photos, the most important thing is to focus on having fun. Try to make your child laugh happily. Those cute smiles are what we really want to hang on the wall and be pasted into the greeting card.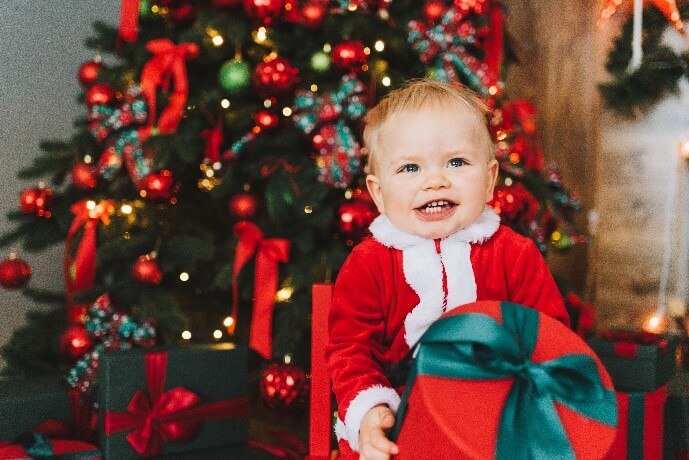 7. Classic Christmas colors
One of the Christmas photo ideas is to wear classic Christmas color costumes. This is a good idea that has been continuously developed over the years, especially when taking family photos. It will make the whole photo atmosphere festive and beautiful. You can choose a theme color to run through your Christmas card photos. For the Christmas holidays, red is always a classic!
8. Christmas lights
Adding a string of lights will definitely add to the festive atmosphere, so why not include them in your Christmas photos? Simple props like Christmas lights can play a big role in Christmas photo shooting. When their colors are glowing, the photos taken look very artistic.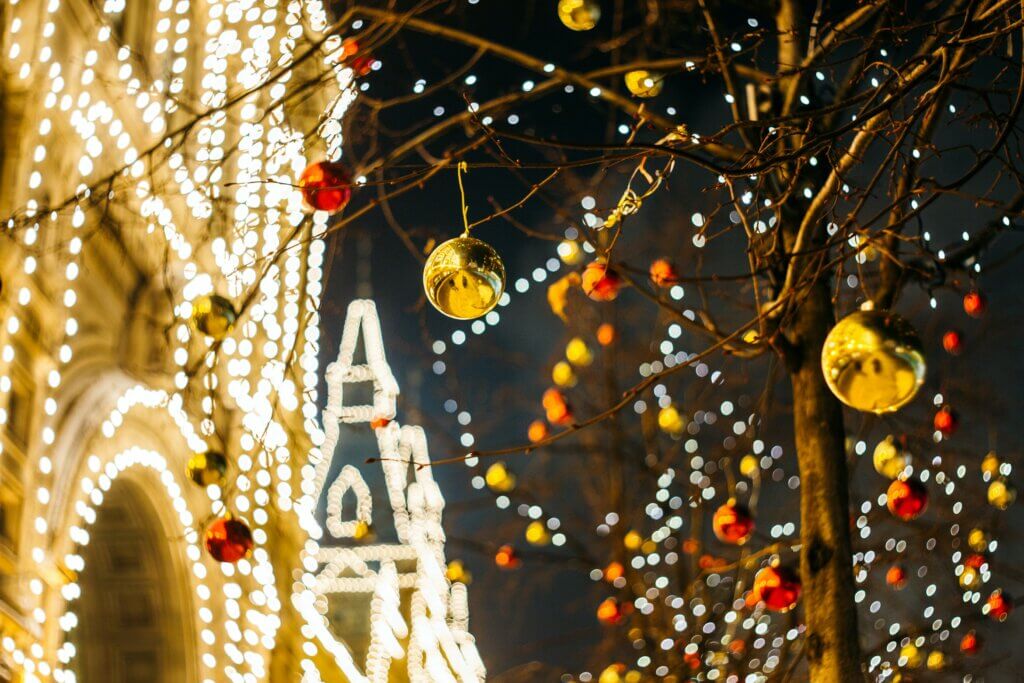 9. Make a collage
With the development of social media, posting collages on Instagram, Facebook and Twitter have become popular among people. Therefore, instead of posting a few photos, consider making a collage. Moreover, there are a large number of Apps that can help us complete it with one click.
10. Edit your photos creatively
If you want to make funny photo Christmas cards, you can use all the elements related to Christmas to make your creative way. For example, hide behind Christmas gifts, put on Christmas hats, eat cookies, or whatever you like.
How to Edit Christmas Photos Creatively
Step 1: Open the BGremover website and tap on the orange Upload Image button at the bottom of the screen to upload the Christmas photo that you want to change the background.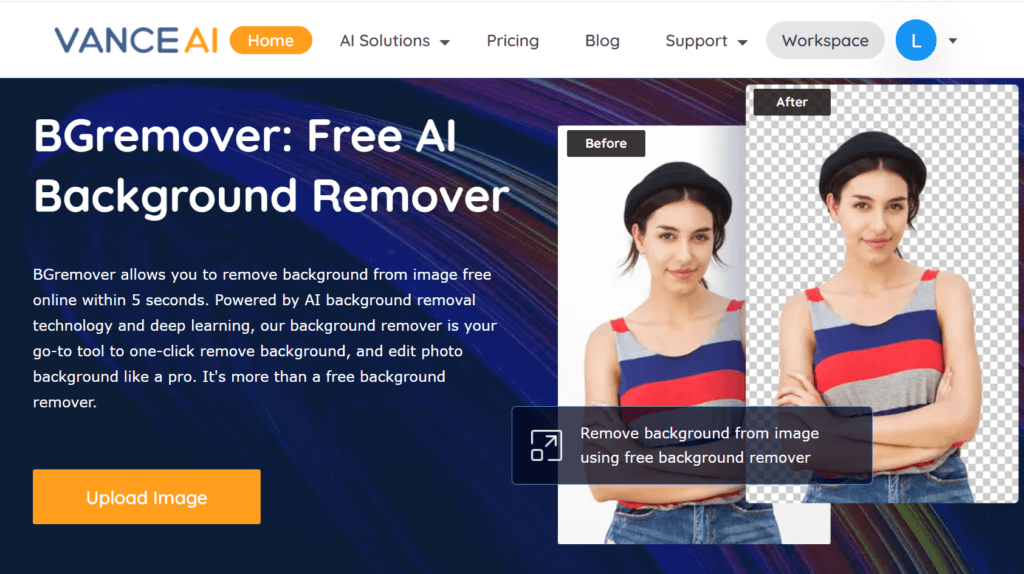 Step 2: Select an image from your personal collection, then you can click on Start to Process. This automatic background remover will help you remove the background from image in less than 5 seconds.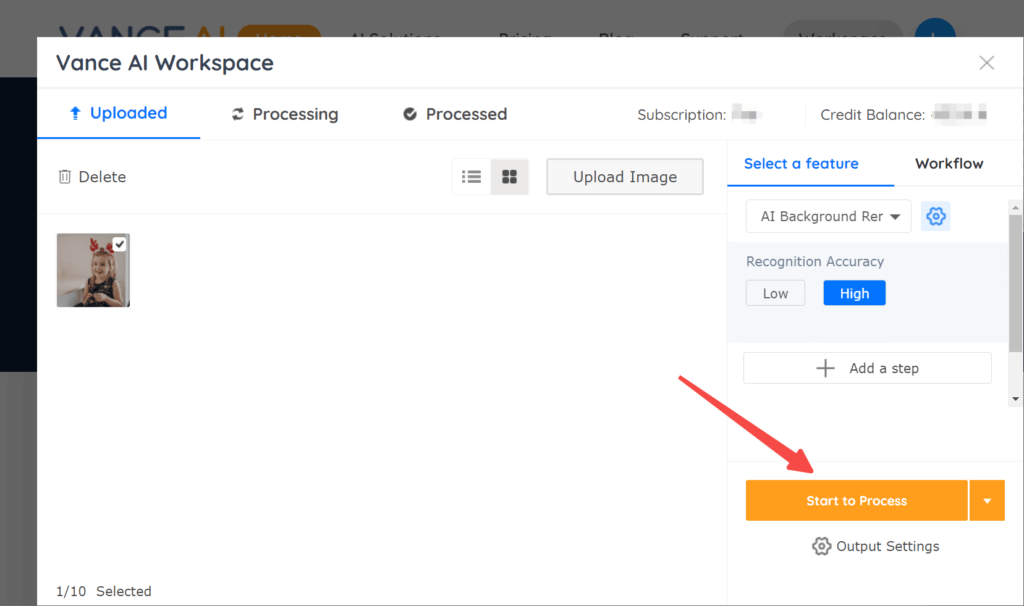 Step 3: Click on the edit button. Let's start to change the background of this photo.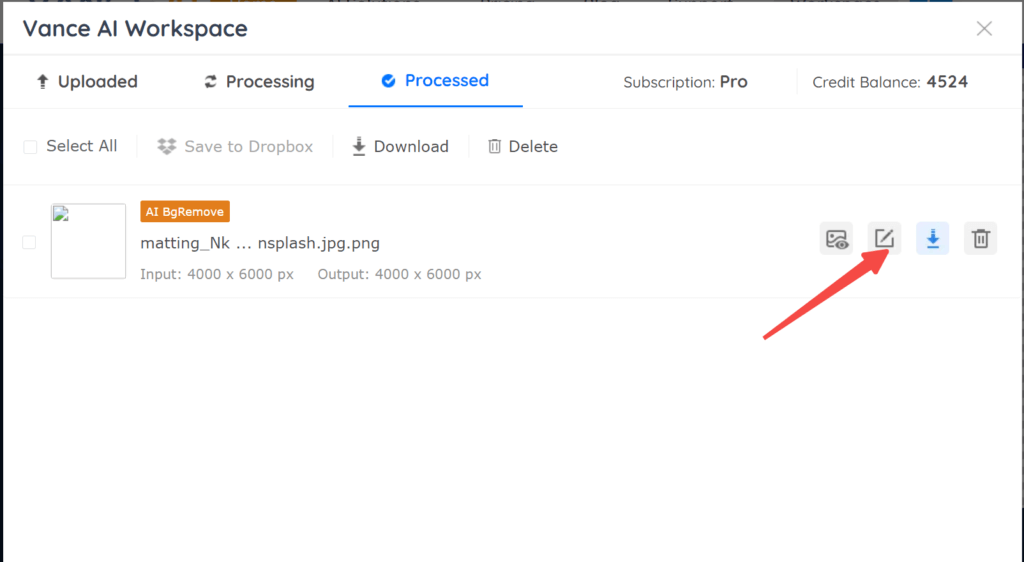 Step 4: When you're done with your design, click on Save & Download to Save or Share your edit.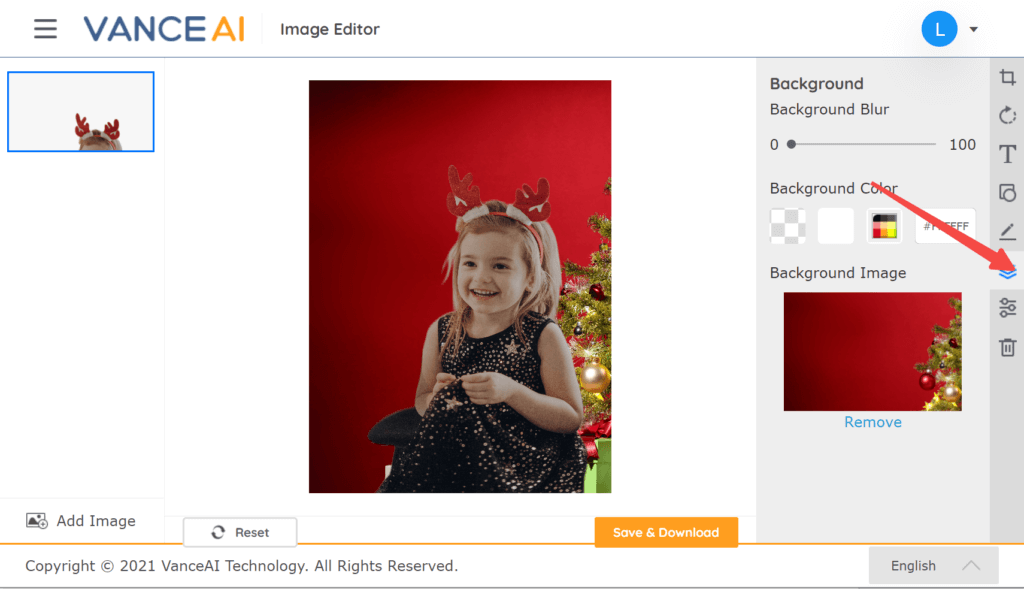 Conclusion
In fact, the most important principle of Christmas photos is to have fun. This is a good time to play with Christmas elements and get creative. Of course, this is also a good time to take meaningful family photos, because it seems more and more difficult for all loved ones to gather in one place. Make sure to take advantage of this rare and wonderful time of the year. You can also use online tools like BGremover to background remover or make your photos more creative.